News:
From People Magazine under Beauty section, Carrie Underwood wearing Ardell Fashion Lashes (get them at MadameMadeline.com. Quote from People Magazine, "I love false lashes. I get the strips of lashes, cut them and just glue them to the outside lashes and it's like, 'Pop!' It's like the difference between being at home and ready to go out. I look so much more awake."

Family Circle has a paid circulation of over 4 million subscriber. 10 Under $10.00 section of Family Circle titled "Time to Shine" finds dazzling deals that promise alluring eyes, kiss-me lips, a gorgeous glow and more. Page mentions Ardell lashes adds length, dimension and oomph for party-ready peepers/ Faux amd fabulous.
Ardell Fashon Lashes #124 Lashes featured in Seventeen magazine: "How-To: Measure the strip of fake lashes against your lashline. Move it away from your eye; trim in to the length ofyour lashline. Draw a line of lash glue on your hand; dip the strip's base on your hand; drip the strip's base in it. Using tweezers, place strip on lashline. Try: Ardell Fashion Lashes #124 Black, $4.00, and Ardell Duo Eyelash Adhesive,..""
Emilie de Ravin of "LOST" Wearing Ardell Fashion Lashes. Featured in Glamour magazine. Titled Red-Carpet lashes.
Don't Leave Home without Ardell Duralash Lashes. Featured in In Style magazine. Titled I won't leave home without fake lashes. What is the fastest way to put them on?
GHOST WHISPERER HAUNTED BY ARDELL® LASHES. Ardell® Lashes are once again gracing the small screen thanks to make-up artists Julie Socash and Kandace Westmore whose beautiful work can be seen every Friday night on CBS's new hit drama GHOST WHISPERER starring the stunning and talented Jennifer Love Hewitt and costarring the equally talented and beautiful Aisha Tyler as her best friend and business partner.
For large selection, low prices, and first-rate customer service, purchase Ardell Lashes at:

In the Press
DURALASH NATURALS featured in O, the OPERA magazine: "For more drama, try flares (sprigs of two or three false lashes). Using Tweezers, dip the lashes in a bit of glue (often packaged with the lashes), and plate them on the outer third of the upper lashline. Three flares should do the track. Always: Look for onces labeled knot free (Martin used Ardell Duralsh Naturals)-the ends will blend seamlessly into your lashline."
Ardell Fashion Lashes #134 and Andrea Modlash #62 featured in February issue of Skorch. What does it take toget that goddess glow?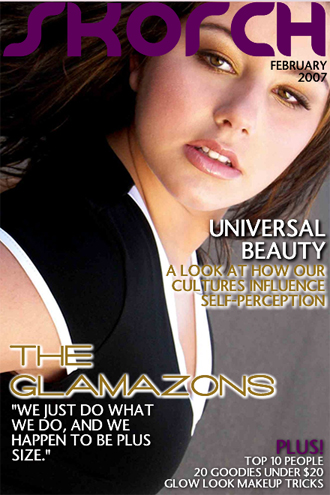 :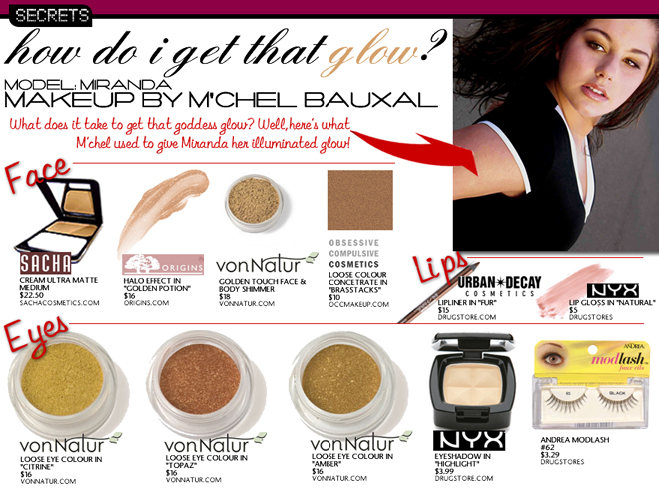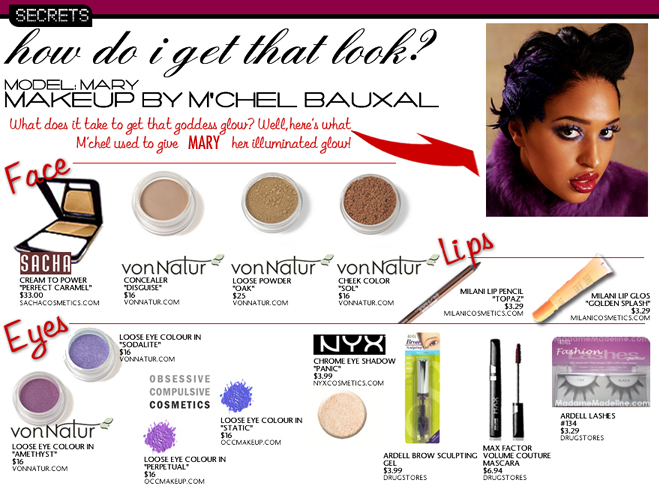 For large selection, low prices, and first-rate customer service, purchase Ardell Lashes at: